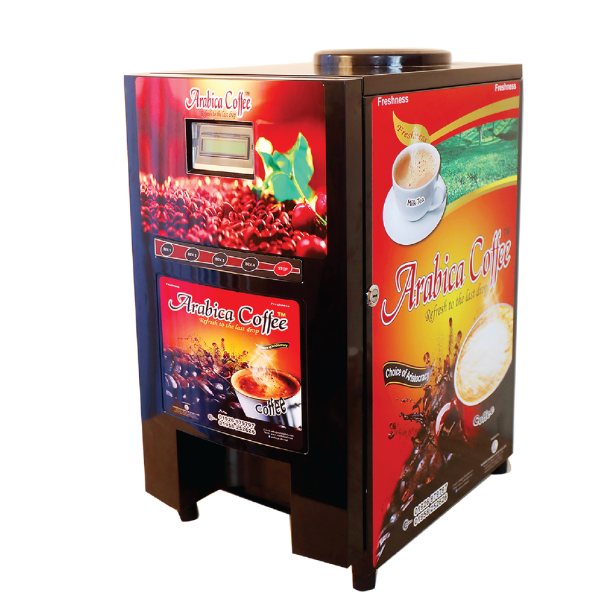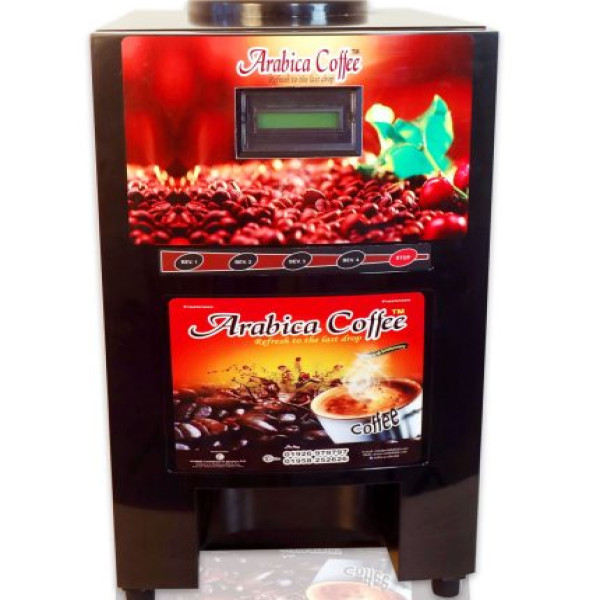 Atlantis 3 option
৳

24000.00
1
Three options machine Can be used any three types products like coffee and tea and rong cha, any size paper cup.
Name : Atlantis Machine
Origin : India
Options: 3
Features
1. Three Option Machine.
2. Can be used both for Coffee & Tea.
3. Supports any size Paper Cup.
4. One Years warranty.
5. Half Cup And Hot Water option available.
6. Dynamic Design.
Home Delivery available.
Also call us for Whole sale order
Our sales and service team will install carefully.