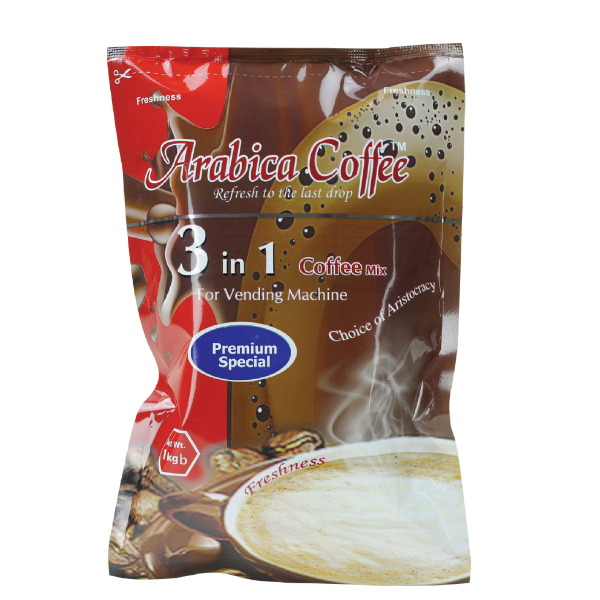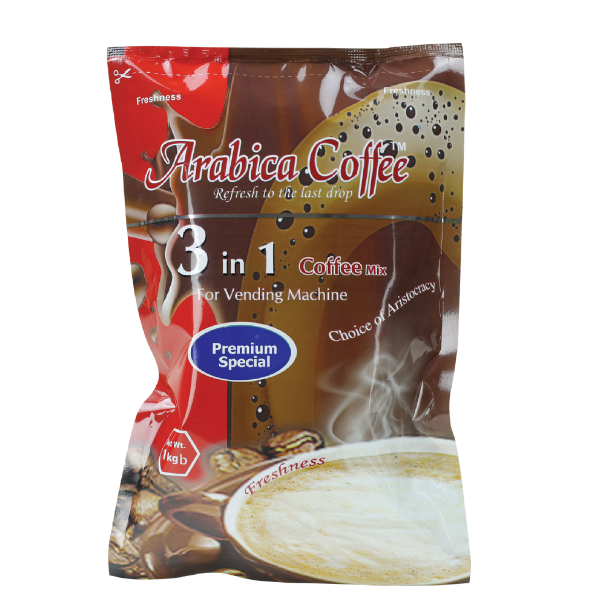 Special Premium Coffee
৳

550.00
1 Kg
3 in 1 coffee mix, special taste, strong coffee , special coffee mix with instant coffee non dairy creamer and refined suger mix with own ratio.
3 in 1 Coffee Mix.
100% Healthy
Better taste & Better Quality.
Instant Refreshment.
Nutrition Facts- 74.65%
Carbohydrate 8.25%
Protein 10.90%
Fat Energy per 100 gm 460 Kcal
Just Mixed Hot water and serve
Presented in 1 kg foil
60+/- cup could made bt 1 kg pack
(Powder and Water Ration 15 grm with 55 Grm Water for Perfect Test)
To make this coffee, you need a coffee vending machine that will help you make coffee well.